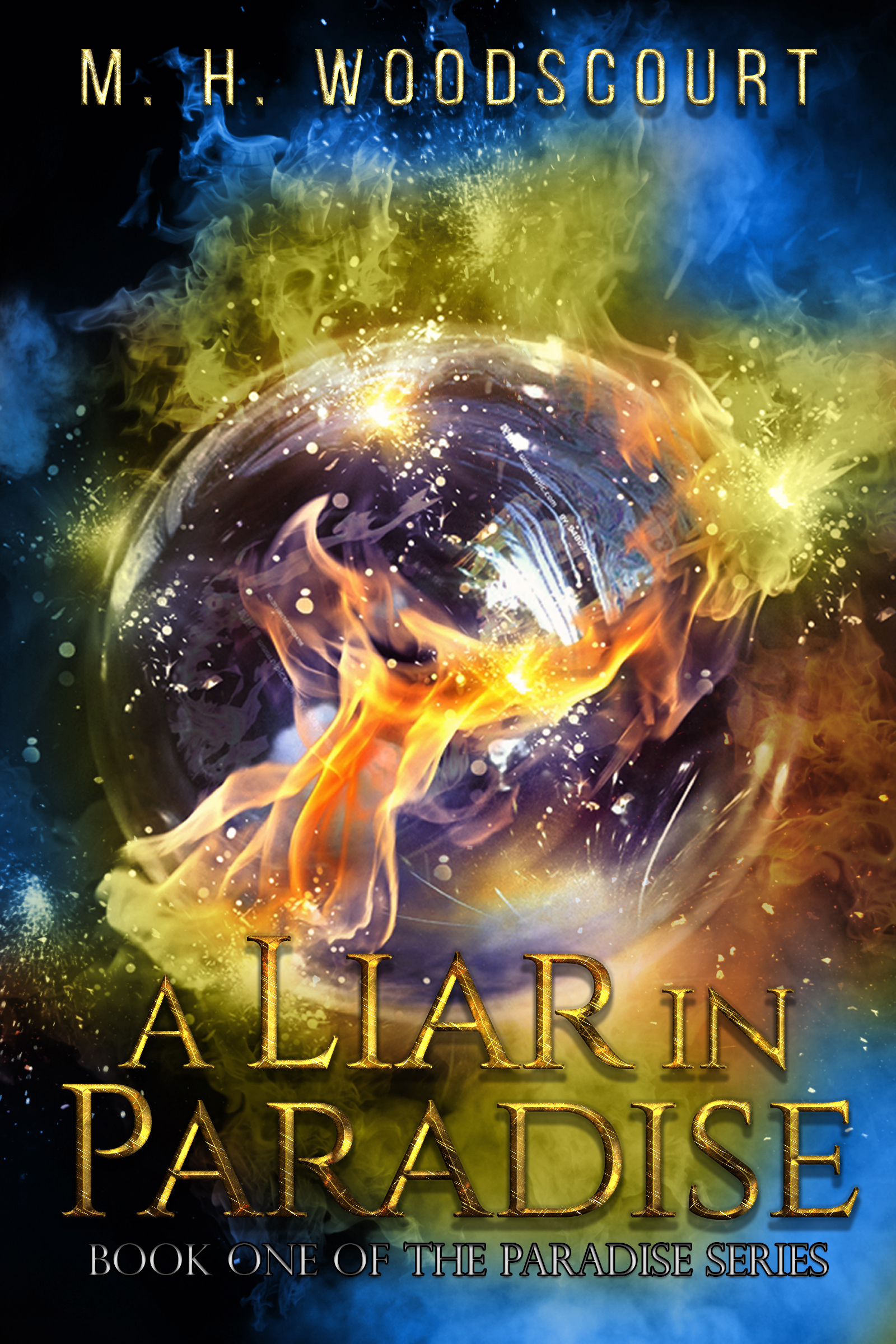 Book 1: A Liar in Paradise
An often-humorous, character-driven, coming-of-age fantasy!
Pushed into a puddle, Jason "Key" Sterling wakes up to find himself the prophesied hero of a world on the brink of annihilation. But they've got the wrong guy.
No way is he equipped to fight off warring clans or cure a terrible plague. He can barely manage to please his new master: a tyrant who's enslaved him to use as bait. His only talent is lying, but in this world deceptively called Paradise, the wrong fib could get him killed.
Things go from bad to worse when opposing factions hunt Key down, including those who want him dead. But why would anyone seek to destroy their only hope of survival? Who can Key trust? And, when his powers begin to stir, how quickly can he learn to wield them in order to stay alive?
Praise for the Paradise series!
"It takes clichés and turns them on their heads, but also cleverly plays into a few of them in a satisfying way."–Laura Barton, Author
"Read or we kill like Tiny Buzzing Pesties, yeah?" –Crenen of Yenen Clan (who's luckily stuck in the story and can't actually harm anyone. Probably.)
E-book & Paperback Available!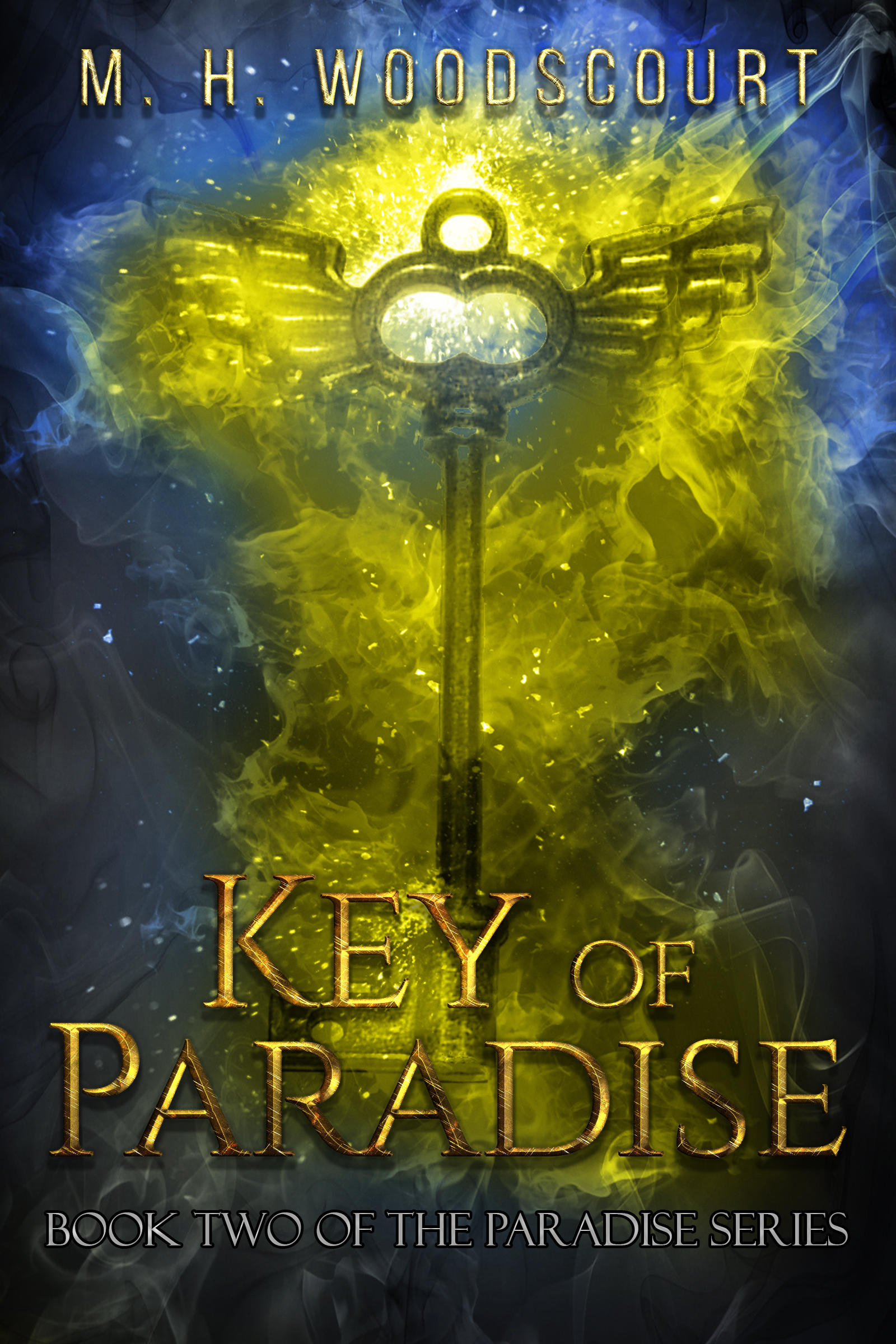 Don't miss the thrilling continuation of this coming-of-age fantasy!
Stripped of his memories, Key tries to adjust to life in the dreary castle he now calls home. While he's fond of his host, nightmares plague his sleep and he feels uneasy around the castle's Seer.
Left alone one evening, Key explores his vast home and stumbles upon a stranger locked in a wine cellar, who claims they were friends. Though reluctant to learn more, Key soon decides he must remember his past, even if it hurts to discover all that he lost.
But can he cope with the colossal truth: He's not the foretold savior of Paradise. He's a lie and a cover-up. Knowing this, can Key step up to defy the world's end or should he turn his power over to the rightful heir of Vendaeva?
Praise for the Paradise series continued!
"Read and then reread this book! […] Great character development, a lot of fun, and full of surprises." –Previous Edition Reader
E-book & Paperback Available Now!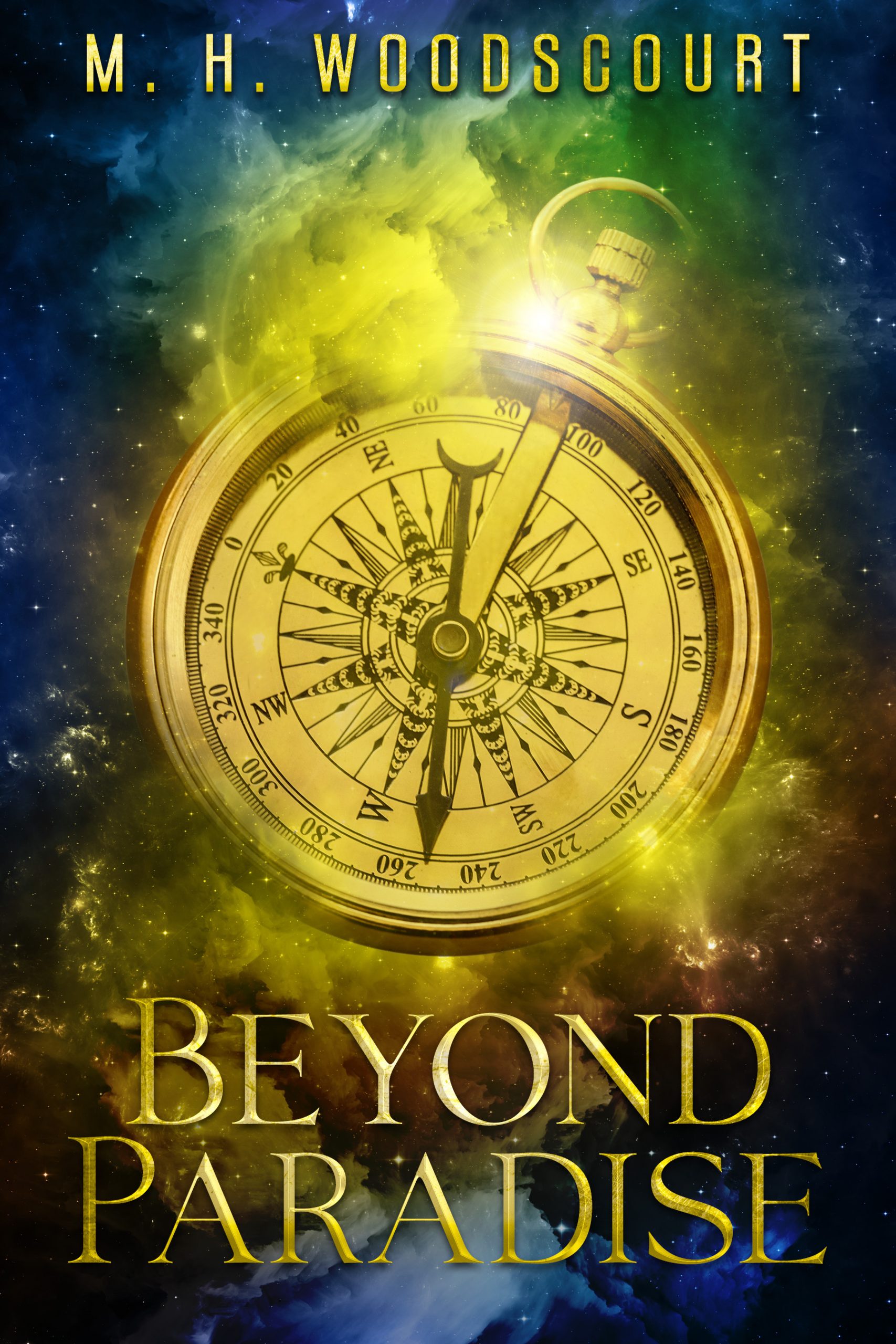 E-book & Paperback Available Soon!
Sign up for my newsletter from updates on my writings, events & more!