Welcome Traveler,
You've entered the realm of one fantasy author and her trove of fantastical worlds. Here you'll discover dragon lairs; secret covens; airborne ships, hidden vales where fae creatures dwell; and among these, heroes rising to meet impossible odds! 
Tread lightly now, lest you wake a fire-breathing beastie…
Stay magical!
M. H. Woodscourt
Check out my available titles & those coming soon to Amazon and Kindle Unlimited!
The characters come to life under the author's guidance. The settings are vivid, places I would love to see outside of my imagination.
Review by Mandi Oyster, Fantasy Author
I absolutely ADORED this book. I am particularly in love with the multi-dimensional characters M. H. Woodscourt created for this story. 
This book has everything you desire in a fantasy and then some!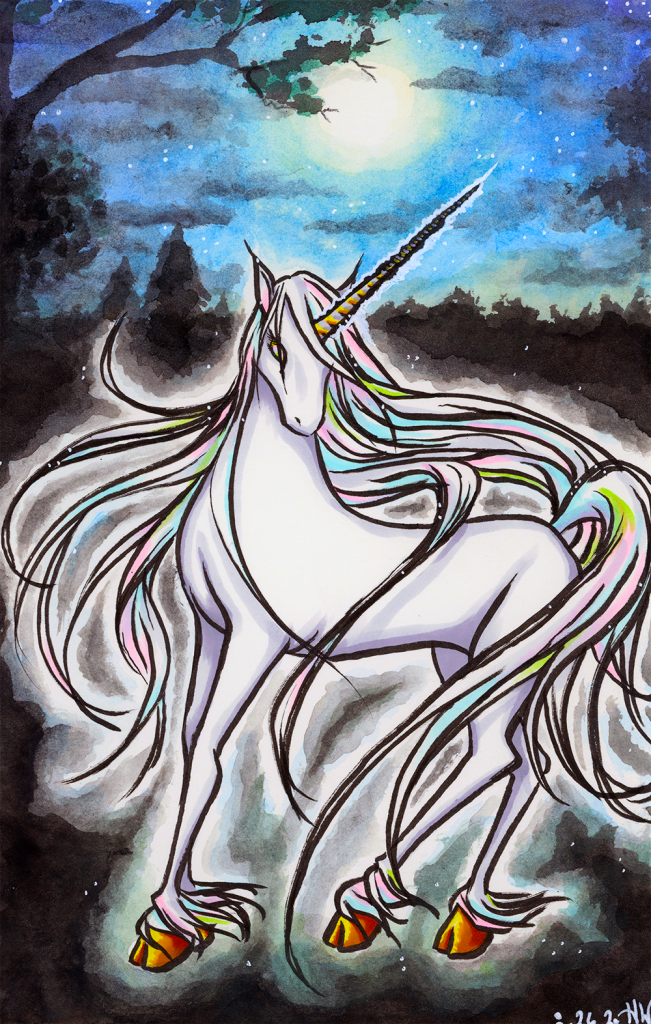 Bravery cannot be proved in the absence of fear. Be stalwart and know your cause.
--THE CROW KING
Sign up for my newsletter for updates on my writing, book releases, events & more!