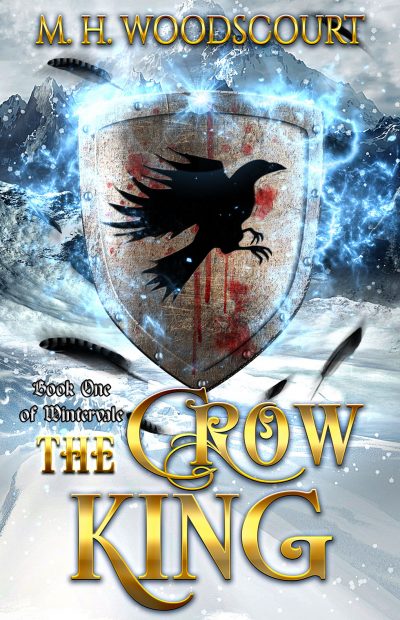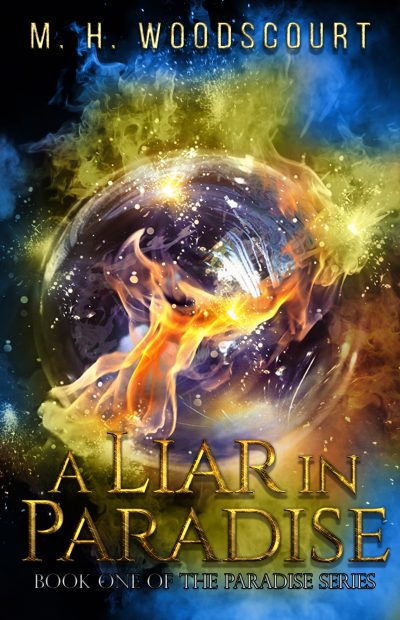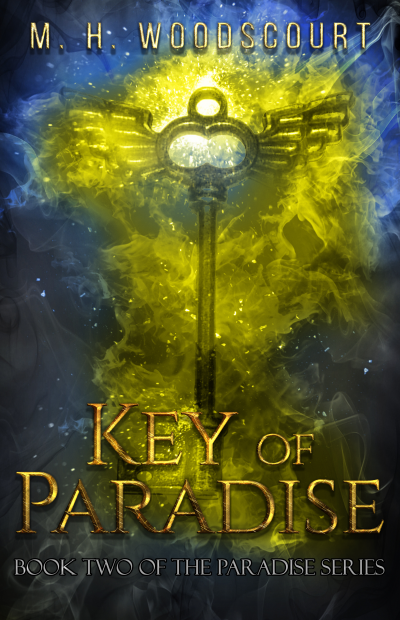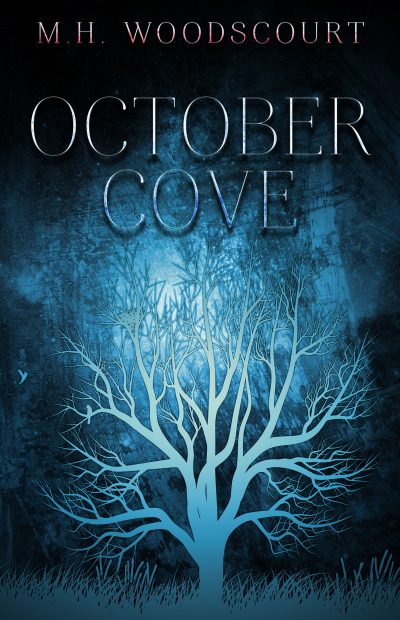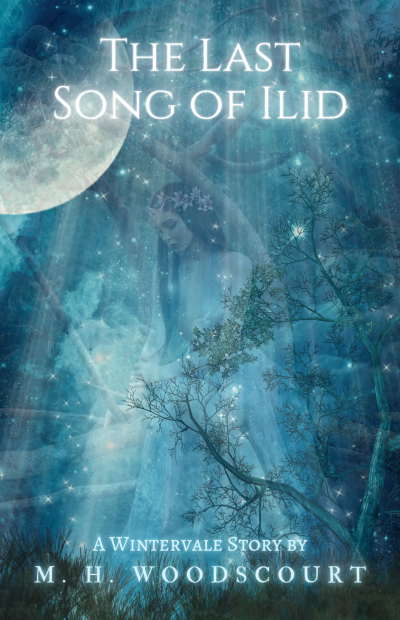 Welcome Traveler,
You've entered a treasure trove of one fantasy-hording author and her visions of fantastical worlds. Here you may discover dragon lairs, secret covens, airborne ships, hidden vales where fae creatures dwell, and among these, heroes rising to meet impossible odds!
The first book in my YA Fantasy Paradise Series – A Liar in Paradise – is a quirky journey akin to Alice in Wonderland with a humorous bent. It launched in 2020, followed closely by the second book, Key of Paradise, and more books will appear going forward.
Meanwhile, The Crow King, first book of my High Fantasy Wintervale duology will be released on September 1st, 2020. Preorders are now live. You can also read a prequel short story for free by clicking on the green button above!
Tread lightly now, lest you wake a firebreathing beastie…
Kindest regards,
M. H. Woodscourt
Available Now & COMING SOON
Check out my available titles & those coming soon to your favorite online retailer!
I haven't read a book with classically EVIL witches since Dahl. I didn't know how good it could be. And the ending was amazing!
A comical fantasy with a serious edge that leaves me loving the characters and wanting to know more. It takes clichés and turns them on their heads, but also cleverly plays into a few of them in a satisfying way.
ARC Reader of the Paradise series
I LOVED it! It's a great story and I didn't want to put it down! I would love to read the next one to find out what happens! I love absolutely everything about it!
ARC Reader of The Crow King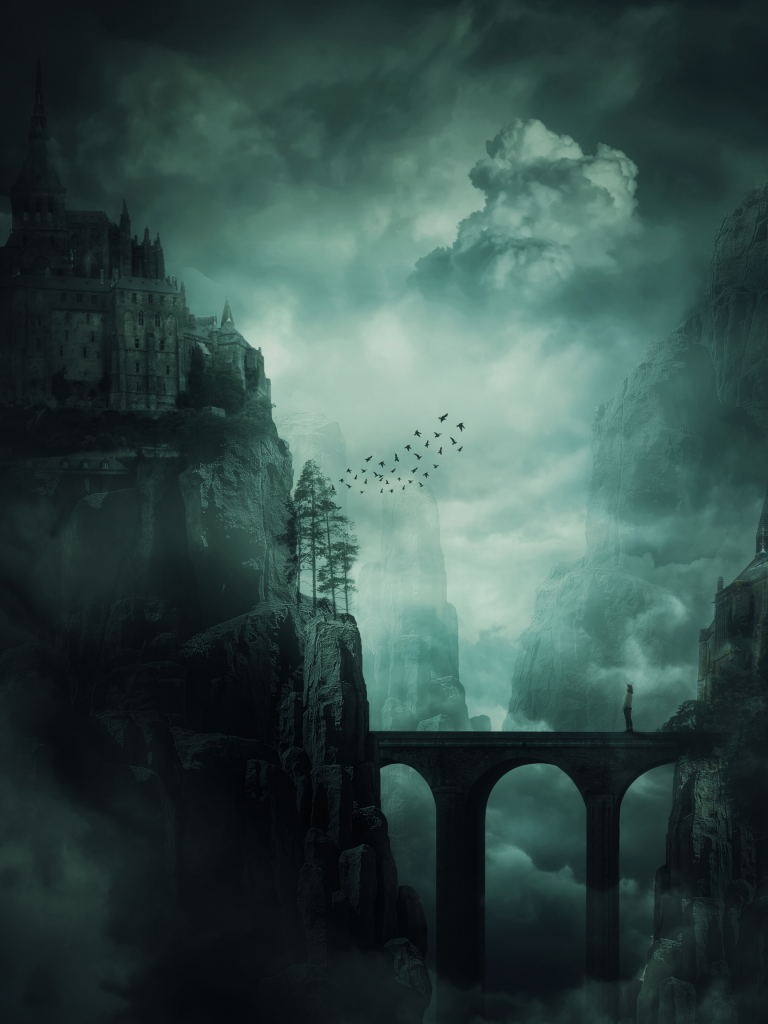 Bravery cannot be PROVED in the Absense of FEAR. Be Stalwart and KNOW your CAUSE.
--THE CROW KING
I warmly welcome you, dear reader, to my little niche in the wide web. I'm deeply driven, with a wild imagination that haunts me sleeping and waking. It is my passion. My vision. My world. And I want to share it with anyone who loves a good fiction novel as much as I do, where heroes fight against overwhelming odds, not because they can win – but because they must try.
Through 20+ years of crafting stories, I've completed more than fourteen novels and written over a million accumulative words. I will never stop.
If you would like to join my journey, please consider becoming a patron to support my efforts. In return, patrons receive access to exclusive manuscripts, WIPs, behind-the-scenes videos, illustrations and backstories, author readings, and the opportunity to help with book titles, character arcs, and endings.
Sign up for my newsletter for updates on my writing, book releases, events & more!