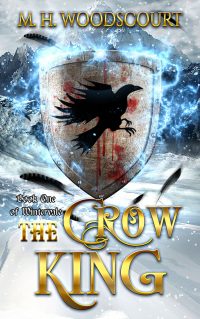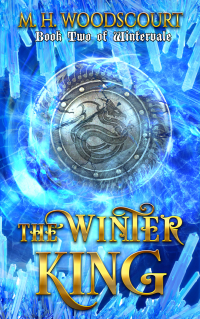 The Crow King has outlawed magic. Despite the kingdom's edict, Gwyn plunges into the ancient and deadly True Wood to find a magical cure for his dying brother. Within the shadowed realm, he must fend off more than violent and fallen fae-like Ilidreth when he learns the king is out to stop him at whatever cost.
Praise for Wintervale!
"One of those rare gems."
-Amazon Review
"Wonderful!"
-Amazon Review
E-book & Paperback Available!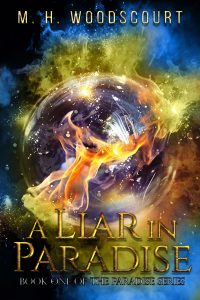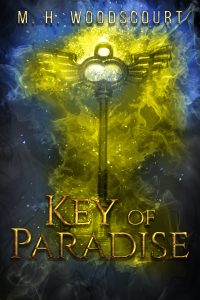 In this coming-of-age fantasy adventure series, Jason "Key" Sterling navigates the wonders and horrors of a zany land deceptively called Paradise. Despite the natives' claim that he's the chosen hero meant to save them from certain doom, he's perpetually caught in a game of tug-o-war…as the rope. As his powers begin to manifest, Key must choose between going home at whatever cost, or fixing what's broken – at an even higher price!
Praise for the Paradise series!
"It takes clichés and turns them on their heads, but also cleverly plays into a few of them in a satisfying way."–Laura Barton, Author
E-book & Paperback Available!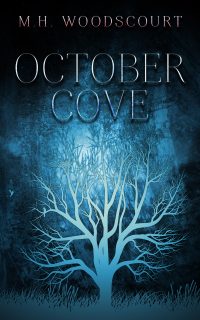 October Cove is a quiet little town caught between its Old World heritage and the 21st century. Ivy-covered mansions line Midnight Lane, and Frogley Manor is the oldest house in town. Some call it haunted. But 16-year-old Liv Bryant and her dad don't mind a little history. Here everything is peaceful.
At least it was…
Sign up for my newsletter for updates on my writing, books releases, events & more!