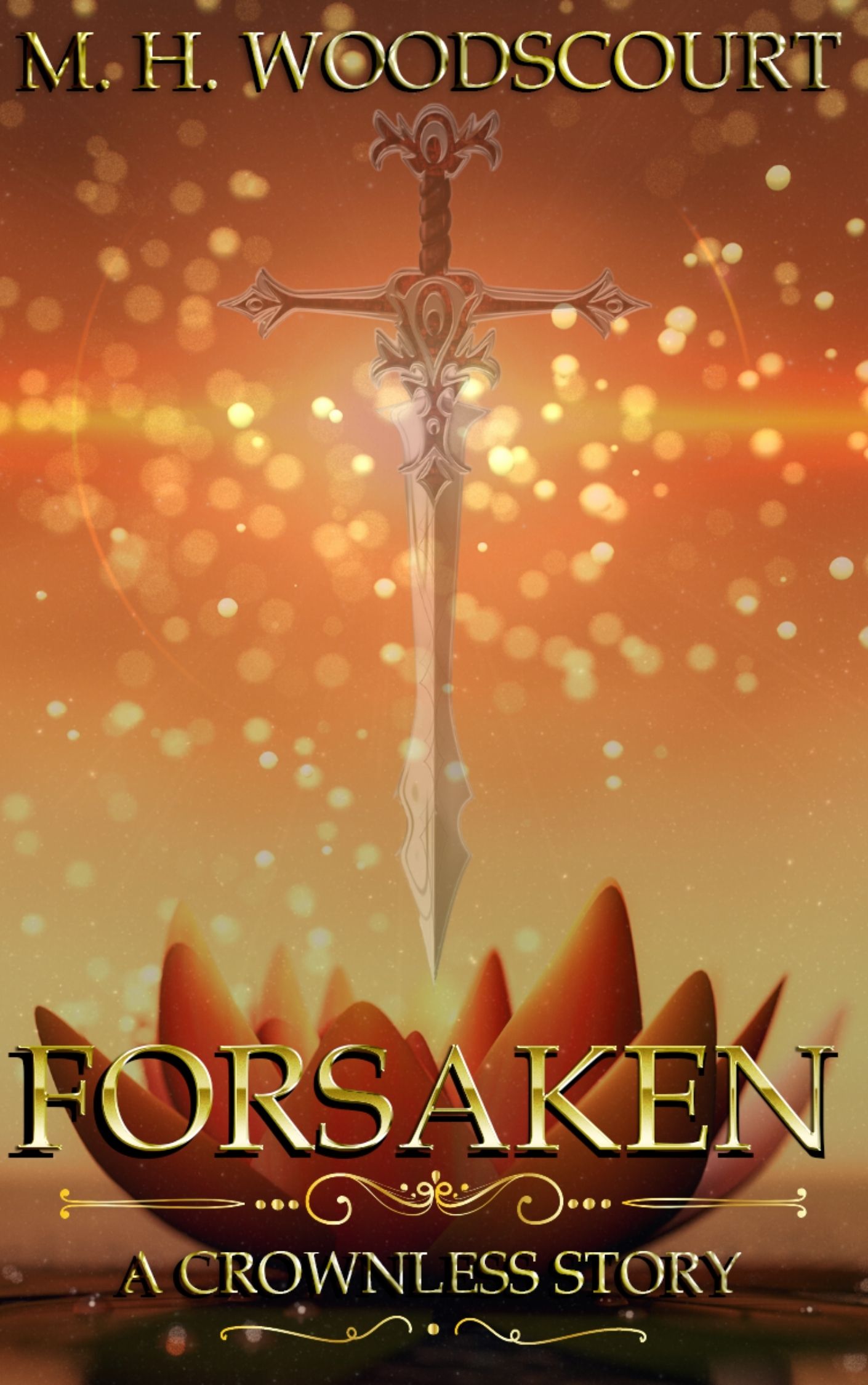 FORSAKEN: A CROWNLESS STORY
You can't hide your secrets from a storyteller true.

When a wandering storyteller stops for a drink of water, the shepherdess Song learns he's on the run from the emperor's knights.
She takes pity on the traveler and offers him food and shelter for the night. But when the knights arrive and make camp on her property, Song must hide her guest at whatever cost—even if it reveals her dark secret.
Yet the storyteller desires peace, and when he shares a story, magic begins to stir…
Sign up for my newsletter to download this FREE prequel short story!
Sign up for my newsletter from updates on my writings, events & more!