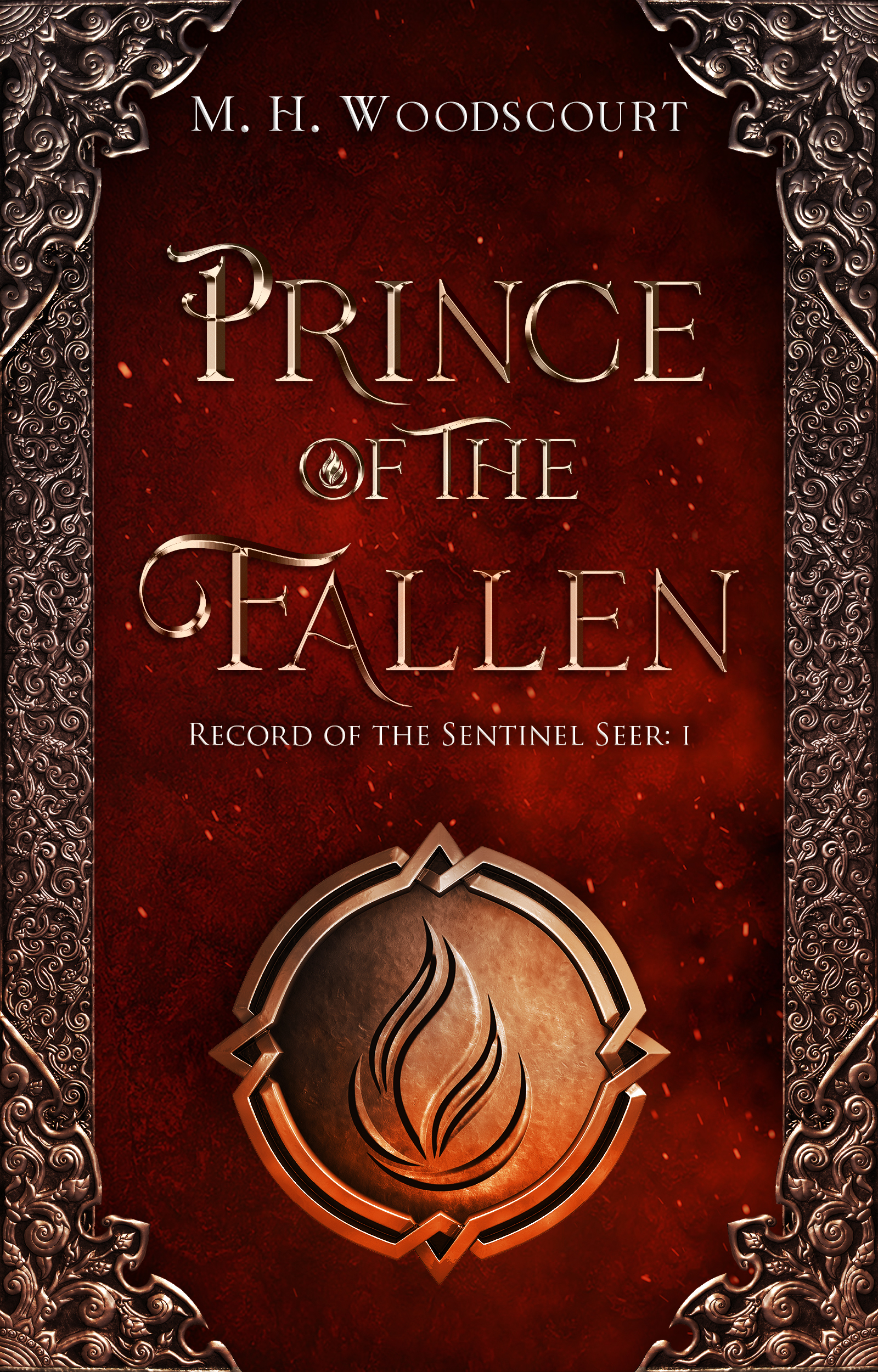 Raised by ghosts. Trained by gods.
How far will he go to rescue those who betrayed him?

Abandoned in the wilderness as a child, Lekore lives with ghosts and fallen gods. Everything changes when he summons fire to rescue a traveling princess and her entourage. Wounded, he's brought to a civilization unlike anything he's ever known.
Caught in a net of silk and secrets, Lekore finds himself ensnared by court intrigue, midnight assassins, and a deviant faction of the Church of the Sun Gods—all hunting his blood and power.
He just wants to find the man who deserted him, until a storm rises out of the north, furious enough to destroy the city and outlying lands. Now Lekore must find the source of its wrath, deep in the wilds of the deadly Lands Beyond, if only he can flee a city that won't let him escape.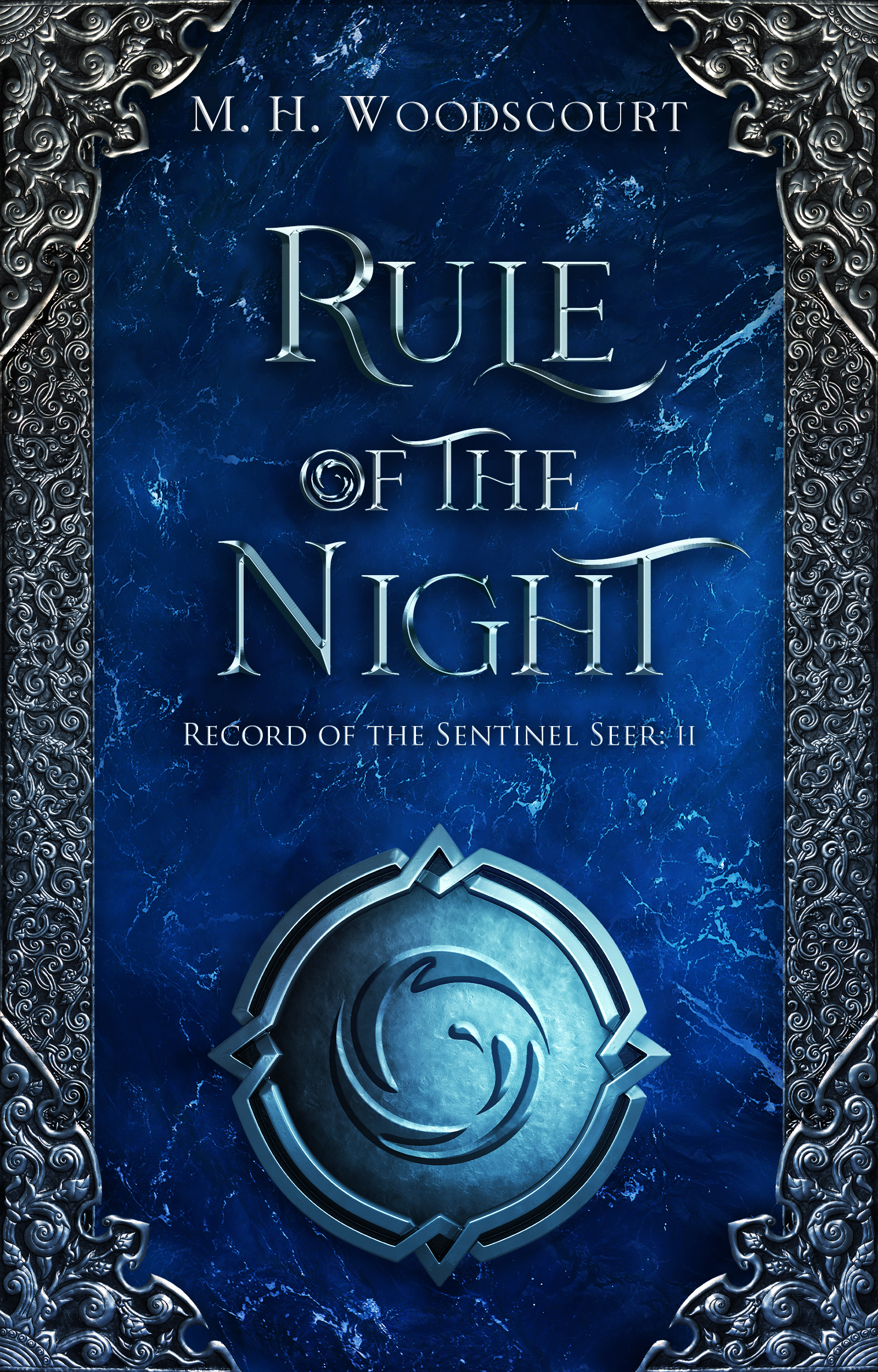 Blood called to the stars.
Darkness is answering.

After facing the Wildwood's wrath, Lekore must set his sights on protecting his people from a threat descending from the depths of space. The key to safeguarding the cities of Erokel lies in an ancient shield system—if it can be repaired in time.

And the faraway threat isn't Lekore's only trouble. Closer dangers draw near to claim him and his abilities for their own. Somehow, he must wrestle with his newfound right to the throne, while he fends off a Tawloomez invasion, a slave revolt, and the worshippers of the Night—with only four days until first contact.

Meanwhile, the evil beyond his world has other plans…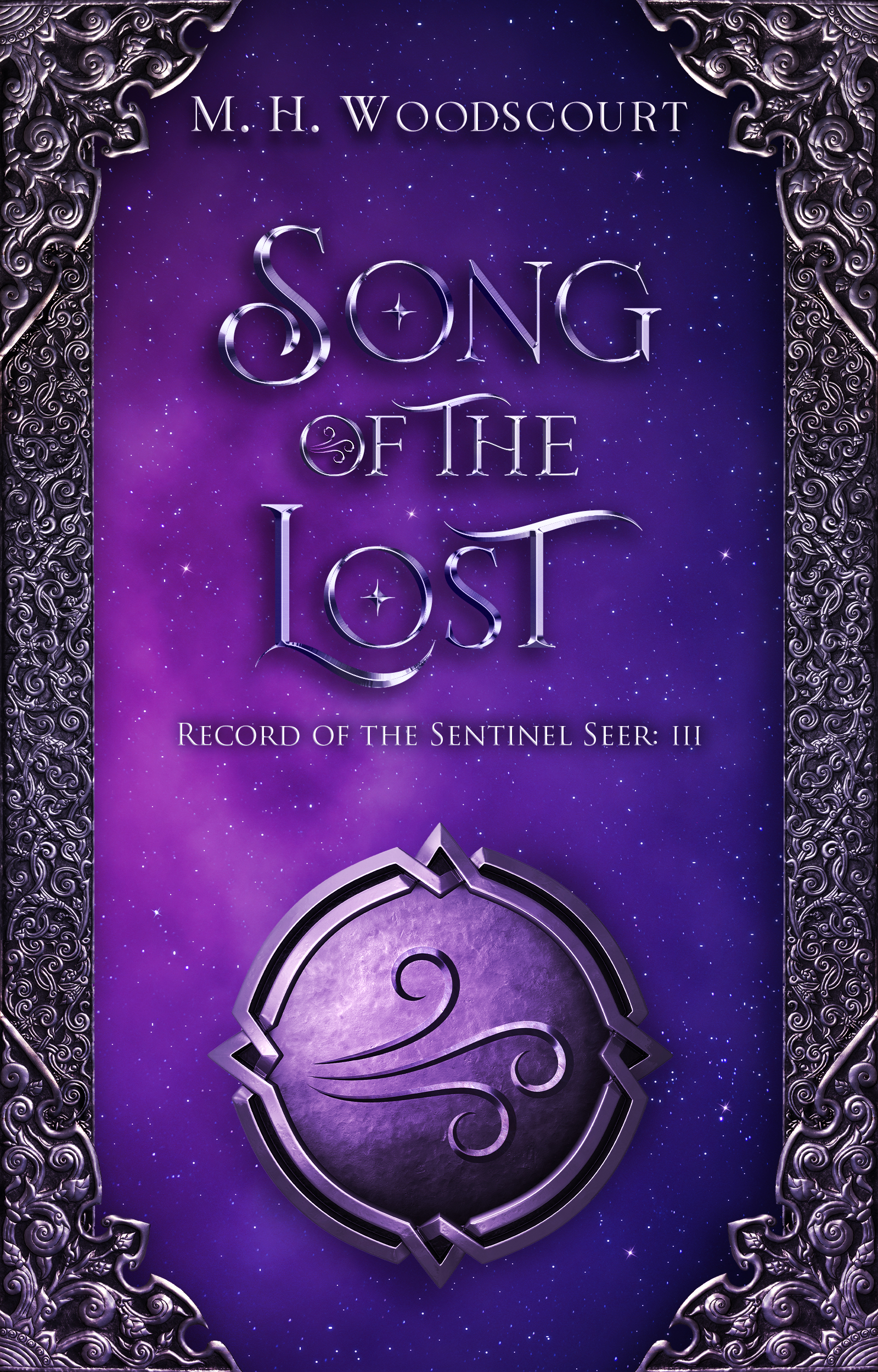 Even in the stars, evil stalks him.

Desperate to escape his grief, Lekore has fled into space to train with Prince Toranskay and learn his role in the Universe. But while the Empire of Ahvenia appears to be the perfect sanctuary, not all that glitters is gold. Soon Lekore's gifts are sought by a cult hidden among the Ahvenians, and its leader is determined to convert Lekore at any cost.

Meanwhile, the Kiisuld haven't given up on claiming the Seer—and a certain Ahvenian royal—for themselves. Dead set on payback, the partnership heads for the heart of Ahvenian Space to hatch a scheme that will ensure their victory…

The stakes mount ever higher as Lekore begins to unravel ancient secrets tying his people to the tragic history shared between the Ahvenians and Kiisuld.

Worlds collide in this thrilling third installment of the Record of the Sentinel Seer!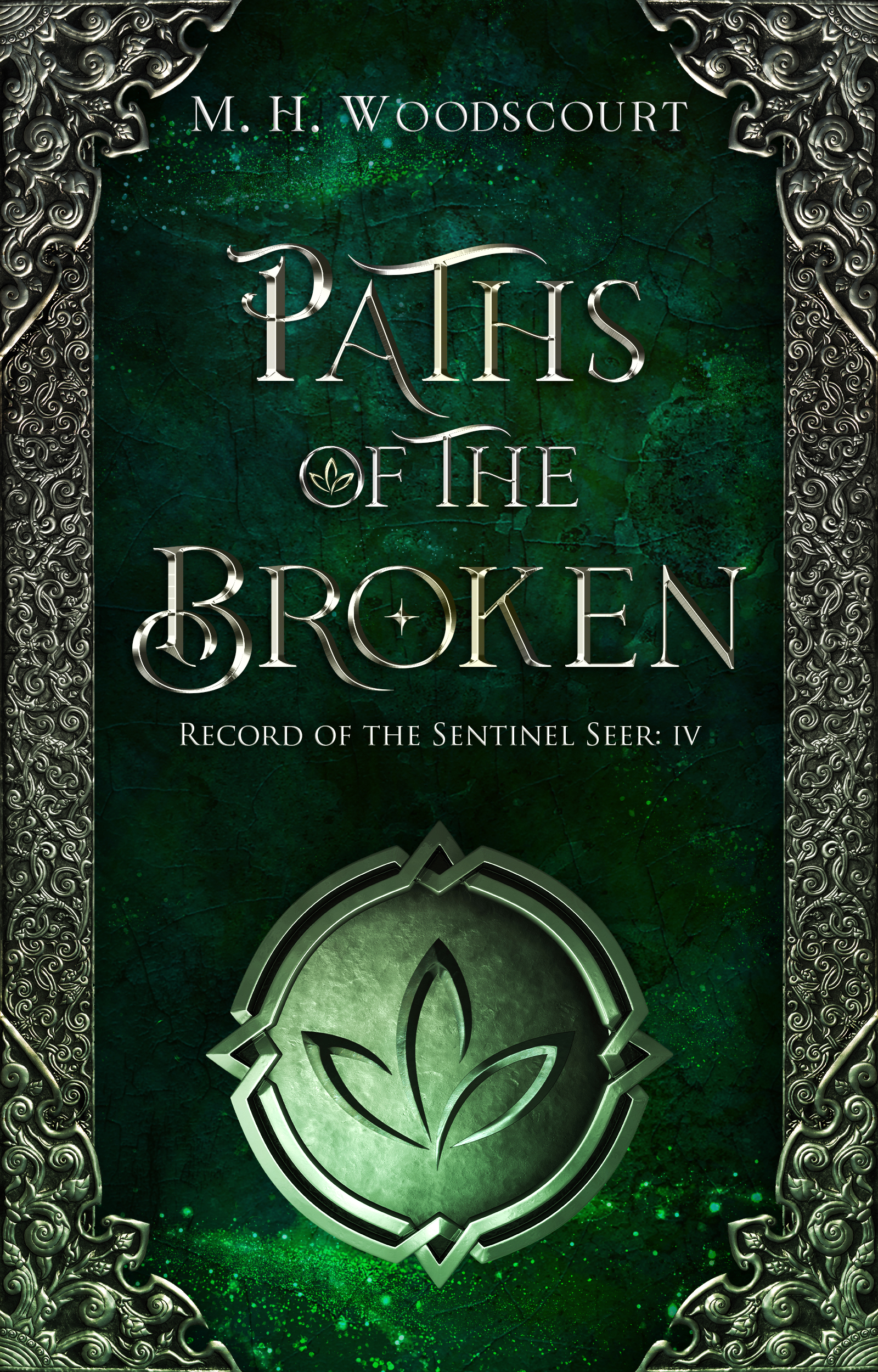 Forgotten promises. Buried history.
No one is ready for the truth.

At last, Lekore and Toranskay have been granted permission to visit Sirinhigha, the birth world of magic. There, they hope to uncover the mystery of their twin blades—but an ancient evil has broken its bonds in search of the Sentinel Seer.

Emperor Majentay is fighting for peace on the heels of all the chaos his two notorious prisoners have wreaked. But everything turns upside-down when a new Kiisuld partnership breaches the world of Erokel and kidnaps two feisty Kel royals.

Choices and secrets collide to reveal a horrific, mind-shattering chapter of history. And no one is prepared to face the truth. Not even the Kiisuld.

Don't miss the fourth installment of this "captivating" and "magical" science-fantasy series!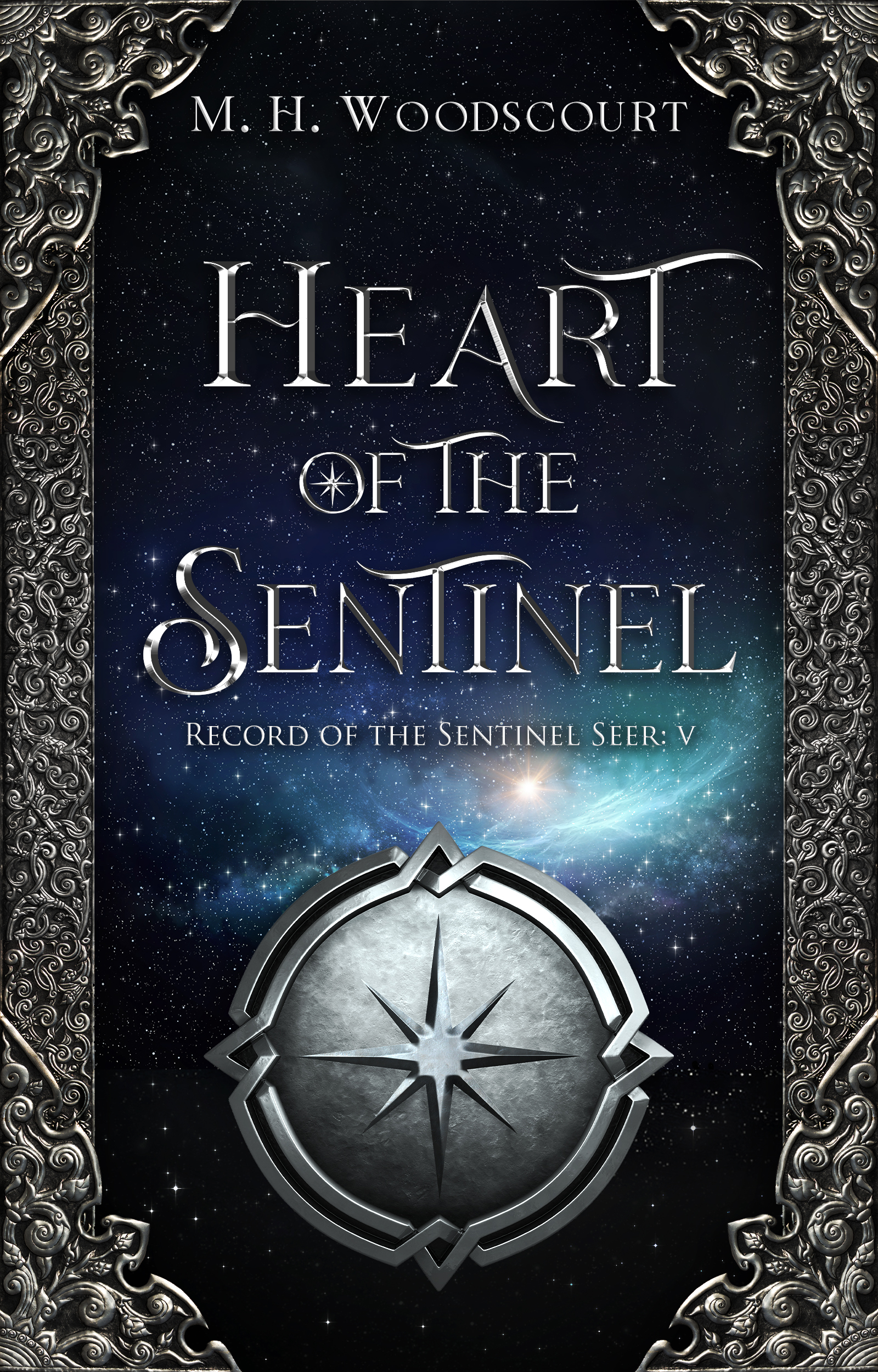 Ravaging enemies.
Desperate alliances.
Time is running out.
The race is on. Lekore and his unlikely allies prepare to travel into the depths of Kiisuld Space to save a soul from falling into darkness—and perhaps much more. But first Lekore must convince the Sun Emperor to trust in those he loathes.
Torn between his loyalty and his heart, Tahomin chose to turn his back on Princess Sajaray to fulfill his oaths to his prince. But when the Imperial Moon of Ahvora is attacked by fanatics bent on freeing their delusional leader, can Tahomin ignore a cry for help from his mortal enemy?
On a battlefield of hearts and souls, the path to victory may lie in mercy, but a fate worse than death awaits those who fail.

Don't miss the epic conclusion to this whimsical science-fantasy adventure!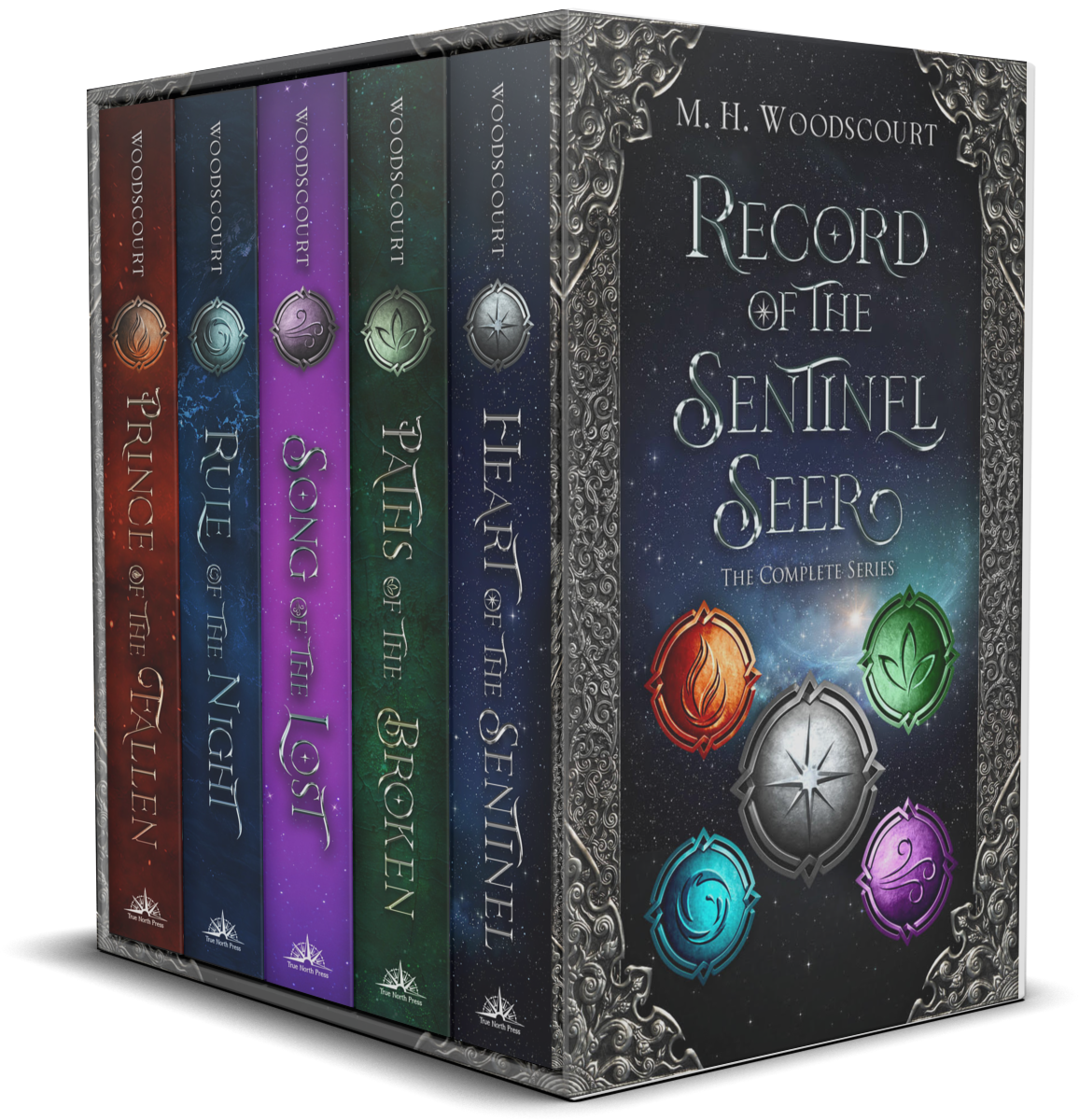 Prefer to binge?
Grab the entire action-packed, whimsical science-fantasy series in one HUGE e-book volume, available only on Amazon and Kindle Unlimited!
Own the entire series today!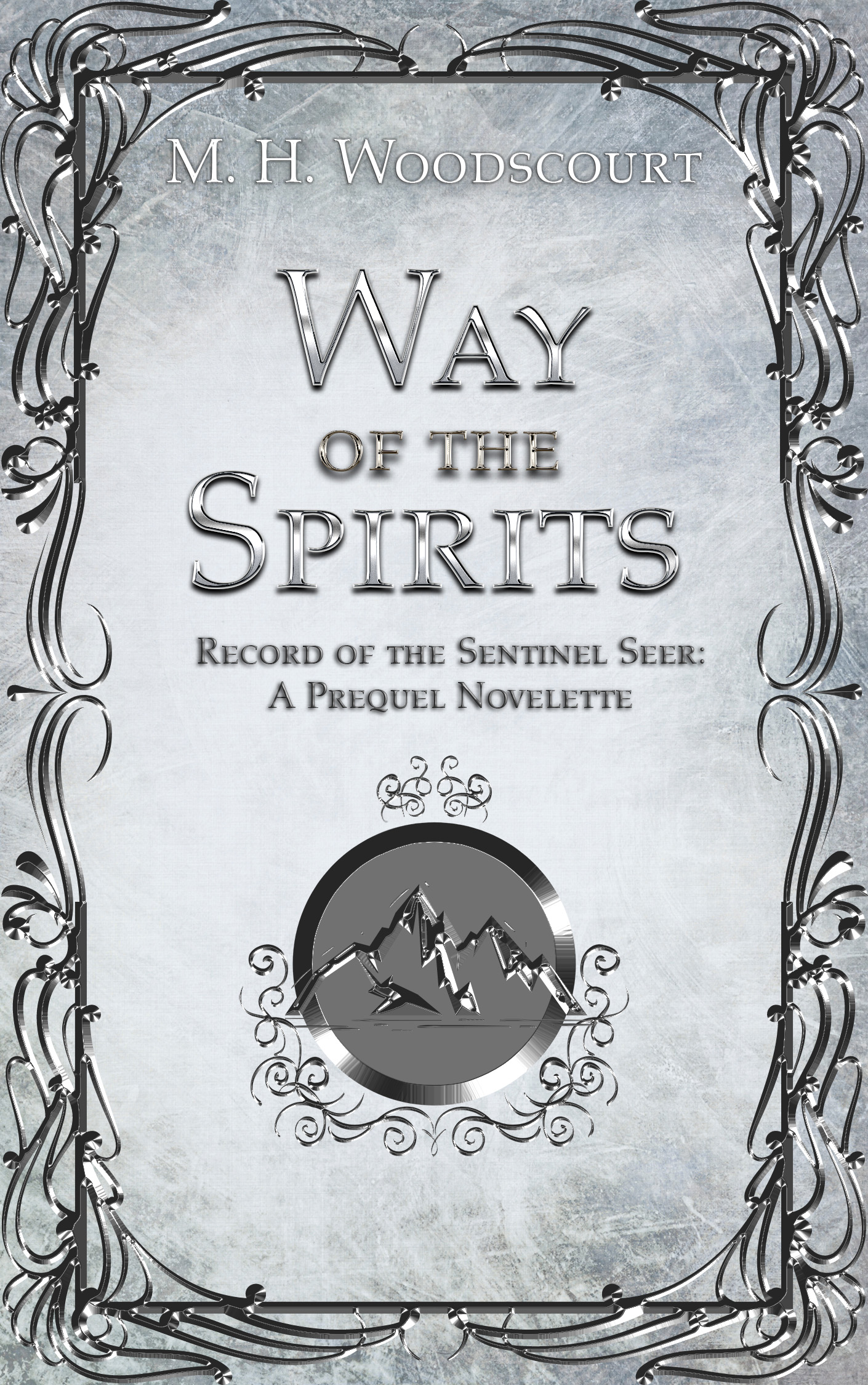 When the wind whispers a warning…

Lekore lives alone above an ancient boneyard with ghosts for company, until he learns from wind spirits about a band of enemies working their way toward the southern grasslands, and the unsuspecting Kel who live there. Determined to stop the invading band from attacking, he crosses the mountain ranges to stand alone against them… and encounters more than he bargained for.
*Direct download is only available to those already subscribed to my Dragon's Lair newsletter. Join today for exclusive bonuses and behind-the-scenes tidbits!
Sign up for my newsletter from updates on my writings, events & more!