Praise for tHE WINTERVALE Duology:
"The Crow King is a fast-paced adventure that not only completes the quest but explores the aftermath in its triumphs and consequences. The characters are dynamic and endearing and drew me into their world—a world of magic that reminded me of fantasy tales I've loved since I was young. This is a great start to a new series and I'm eager to read more."
"The characters come to life under the author's guidance. The settings are vivid, places I would love to see outside of my imagination. Gwyn's journey was filled with struggle and reward. There were exciting twists and turns along the way, and I can't wait to find out what happens next for all of these characters."
"If you are a lover of fantasy - you DO NOT want to miss out on The Crow King! The setting is pure magic, the characters are interesting and the plot keeps you fully engaged. I'm a slow reader, but I finished this novel in only a few days! It was that good!"
"The story is told so well you feel like you are part of the story and it quickly overwhelms you and you forget about your existing life and cannot put the book down. I love this book ,so will you. Cannot wait for next book......."
"Ms. Woodscourt gets five stars and her editor gets five more. Ten stars AND a box of cookies. This is a fantastic read. I am certain I will be reading this novel several times while anxiously awaiting the next book in the series. This is one of those rare gems, a book you will want to read again and again. I highly recommend!"
Read the Amazon #1 Best-Selling Duology today!



Magic is against the law. He must use it anyway.
The Crow King has outlawed magic. Despite the kingdom's edict, Gwyn plunges into the ancient and deadly True Wood to find a magical cure for his dying brother. Within the shadowed realm, he must fend off more than violent and fallen fae-like Ilidreth when he learns the king is out to stop him at whatever cost.
On his desperate quest, he is joined by a unicorn, a quirky girl, and the maddest of the fallen fae. Together they must outrun enchanted crows and enemy armies, and face the ghosts of a shattered age, all while racing to save Gwyn's brother. Meanwhile, war brews between countries, and a secret order of mages hunts Gwyn down.
Yet none of this can prepare Gwyn for the harrowing truth behind the fall of the Ilidreth long, long ago, and what it means for his life and his homeland.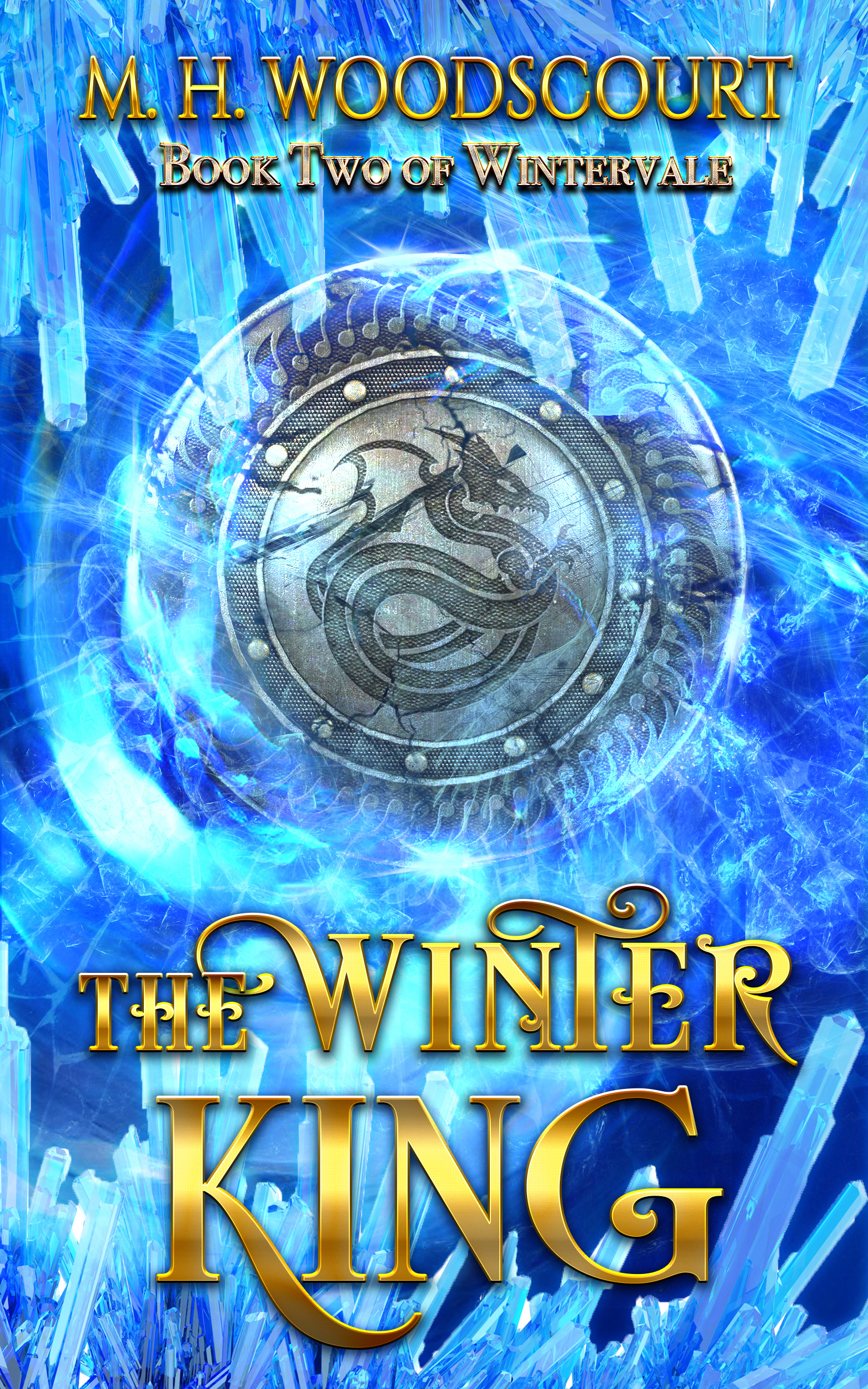 Magic is waking. War has begun. Down with the king.
Fifteen months ago, Gwyn discovered he's the rightful king of Simaerin, last of the ancient line of Wintervale. Now he leads an army against the tyrannical Crow King.
But first, Gwyn and his ragged army of tradesmen, peasants, and escaped slaves must brave the cruel winter months without proper supplies or shelter while trying to rescue the residents of a port city sentenced to death and avoid the menacing mercenary forces of Hesh-Kasal. On top of that, Gwyn has to balance politics among his generals, defend against a dragon assault, and seize a keep filled with vile magic and a terrible history. Confronted with true loyalty and bitter betrayal in turns, Gwyn wrestles against his own doubts to find the line between trust and wisdom.
As the death toll rises, and Gwyn struggles with the horrors and sacrifices of war, he comes to understand why the Crow King has fallen, and now Gwyn must face the same path and the same choice.
Check out the book trailer for The Crow King, Book One of Wintervale!
Official Illustrations by H. Wadsworth: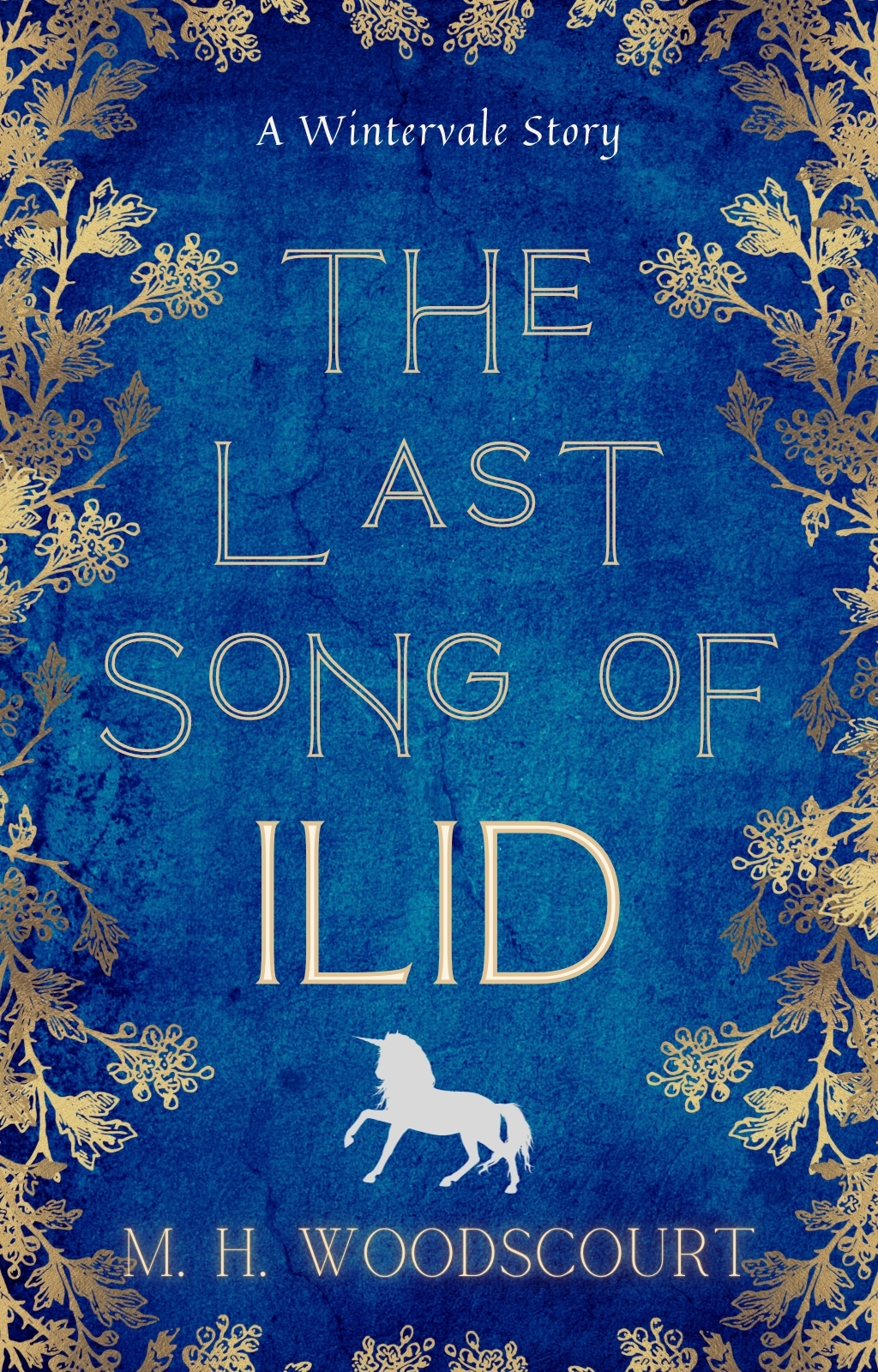 The last Song of Ilid: A Wintervale Short story
Caught between memory and mercy, can he bring himself to slay the fallen prince?
Celin'Laen is tracking his fellow fae through the True Wood in order to kill him. But this isn't about revenge or bloodlust. It's a mercy to end the fallen creature's suffering.
In order to carry out the deed, Celin'Laen must enter the ruins of his former home and relive the painful memories of kinder days. Faced with the ghosts of a distant age, can he still bring himself to slay his own prince?
This Wintervale short story takes place before the events of the Wintervale duology. Book 1: The Crow King comes out September 2020!
Read for free when you sign up for my newsletter!
Sign up for my newsletter for updates on my writings, events, & more!