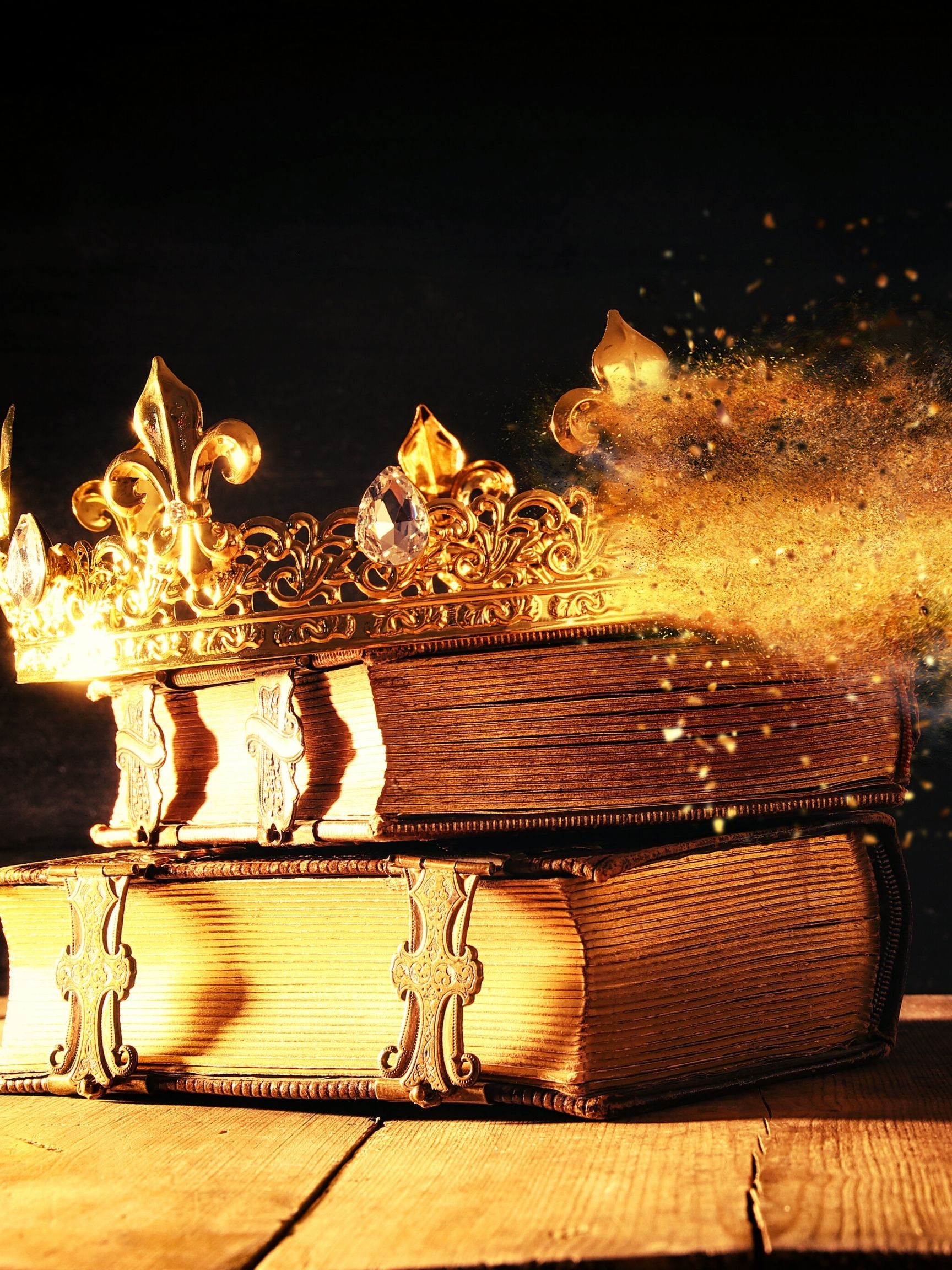 Author Services:

Book Cover Tips
There's a lot of help for authors across the internet…but it's scattered far and wide, and some things are hard to get your mitts on. Then, there's the factor of money. Everything costs something, and not all of it is worth spending your dollars on.
As an indie author, I've dived into the dark and mysterious waters, and come up for air, clutching knowledge and – even better – hard-won resources. Now my investments can help YOU without nearly the cost I had to swallow.
I don't have the artistic eye to create beautiful book covers, but I strongly recommend them. Spend money on getting a GOOD cover. Despite the old adage, readers do judge a book by its cover. Don't cut corners here.
Rather than design a subpar cover of your own using KDP or Canva (please don't stoop to that), you can find fantastic premade covers OR pay someone to make you a custom cover entirely unique to you and your vision. Check out these phenomenal websites to get started! (A. N. There are a lot more options than these, but I can personally recommend these sites from my own experiences.)
Great! You've got a cover for your book. Now what?
Now comes the trickiest part. Interior formatting. A lot of indie authors (myself included) have tried to format their own books using their writing software, like Scrivener, Microsoft Word, OpenOffice, and so forth. Some authors are patient and savvy enough to succeed in making those programs produce a professional design without the frustrating widows, orphans, page numbers on blank pages, etc. But most aren't.
In my own frustration, I bought and tested several different site-based and local PC programs and plug-ins to get the job done. Most fell short of claims, and nearly all took a lot of time to learn and implement.
Then I found THE software. Heard of Vellum? It's perfect. Professional, easy to use, faster than most to lay out just so. There's just one downside… It only works on a Mac. Not to be deterred, I rented a cloud-based Mac and tried out the trial version. And I fell in love.
I bought it. Yup, I swallowed that large chunk of money ($250) with no regrets. And now you can benefit from my decision. I can format your book for you, if you won't want to spent that kind of dough. To be frank, you can get the same services from freelance formatters on Reedsy, but they charge a tad more than I do. Some of them are worth it, as they can create gorgeous interior wraps and fancy chapter title graphics that I can't. If you have the money to spend on hiring one of those pros, DO IT. Absolutely!
If you're not in a position to spend so much cash, I can offer a basic, professional, pleasing interior book design with stock image headers, a table of contents, a page where you can put your map, appendix, dedication, acknowledgments, author bio, etc. All those vital things, formatted for your e-book and paperback to MATCH each other, and at a very reasonable price, with fast turn-arounds and three rounds of minor changes to get it looking just right.
Ready to get started?

After you've sent payment, email me at author@mhwoodscourt.com and we can discuss your vision and my turn-around time. This is a first come, first serve service, so wait times can happen, but I try to take no longer than two weeks to get your book just right.
Interior Book Design
THE WHOLE PACKAGE
E-Book/Paperback Formats Included

Chapter/Part Header Images

ToC, Dedication, Author Bio, More by Author, Acknowledgments, etc.

Three Rounds of Changes Allowed
Sign up for my newsletter for updates on my writing, book releases, events & more!