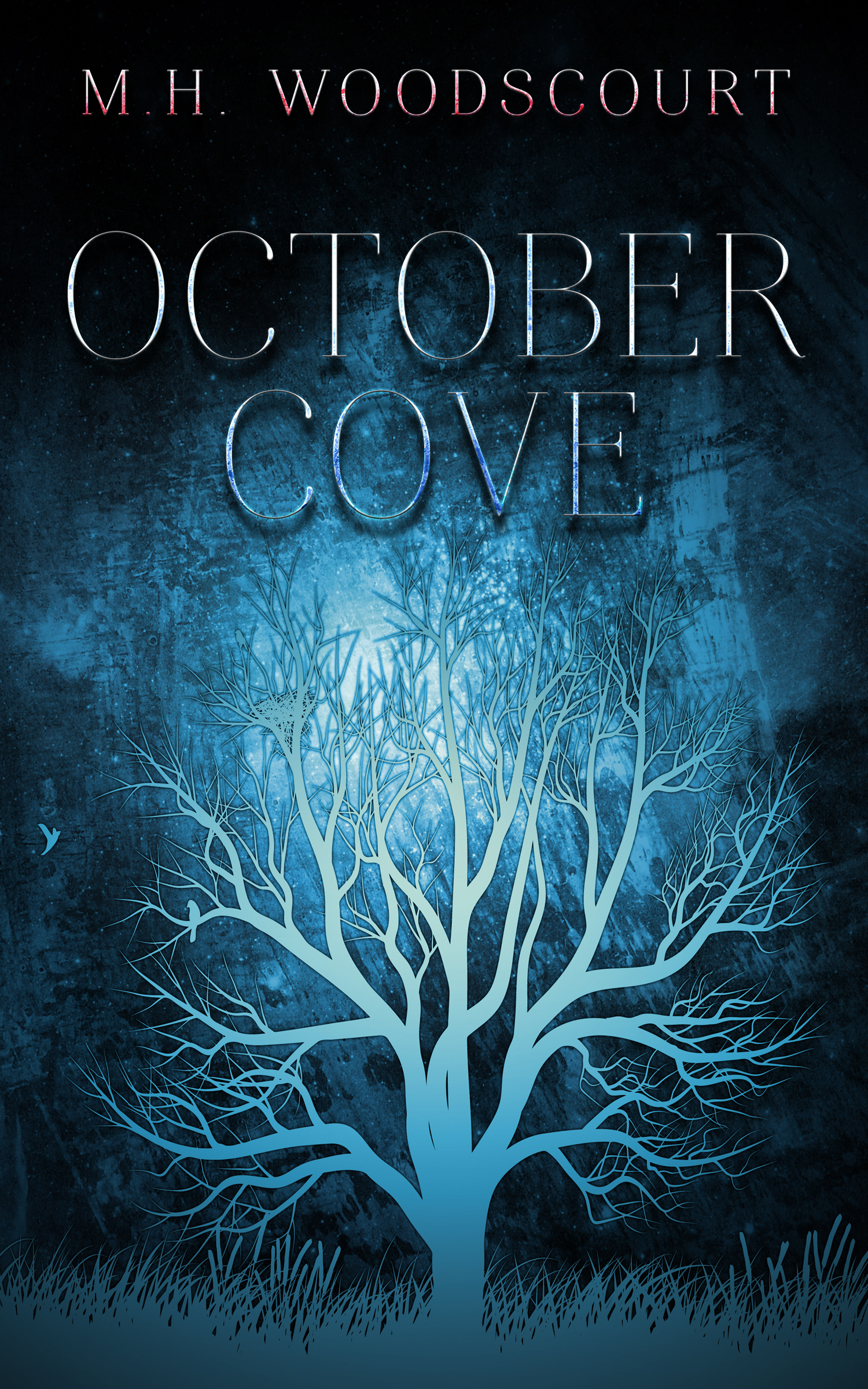 October Cove: A Halloween Novella
A fun and spooky Halloween read with a surprising twist!
October Cove is a quiet little town caught between its Old World heritage and the 21st century. Ivy-covered mansions line Midnight Lane, and Frogley Manor is the oldest house in town. Some call it haunted. But 16-year-old Liv Bryant and her dad don't mind a little history. Here everything is peaceful.At least it was. Now some significant anniversary is bringing all the Frogleys back to October Cove, and Liv's childhood friend, Matthew Bartholomew Frogley, arrives with them seeking Liv's help. The only problem is, he shouldn't be here at all. He died years ago!
When Liv tries to figure out if he's really who he claims to be, she's not ready for the whole truth: Witches are real. Her dad is under a spell. And whatever Matt is, he's out to stop the whole clan of honest-to-goodness, broom-riding, cauldron-bubbling, spell-binding witches. And Liv is the only person who can help him and his shape-shifting friend get the job done.
E-book & Paperback Available!
$2.99 E-Book / $9.99 Paperback

Also available on Kindle Unlimited!
Sign up for my newsletter from updates on my writings, events & more!